Nature's Walk Vinyl Flooring
A beauty as vast as the Canadian wilderness, Nature's Walk luxury vinyl flooring was carefully crafted to bring the peak of organic beauty to every residence it graces. With its extensive, ever-expanding array of nature-inspired visuals, Nature's Walk means every day can be an incredible, wild adventure of colour, design, and texture.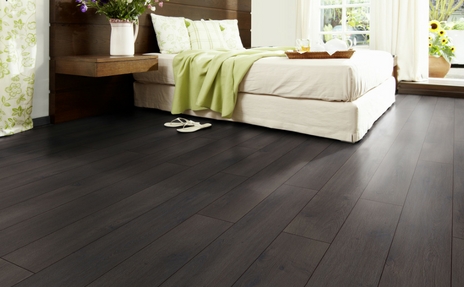 Know Nature's Walk
At Valley Carpet One Floor & Home in Duncan, we're proud to carry an extensive line of Nature's Walk luxury vinyl flooring. Some of our notable Nature's Walk products:
Haven – Stirred by some of the most mysterious and colourful spots on the planet, this collection of luxury vinyl planks boasts the hues and textures of rare wood, but with the simple maintenance you'd expect from fine luxury vinyl.
Wallbrook – Embark on a sentimental journey from urban contemporary to the distant countryside with this luxury vinyl plank collection. With impressive visuals inspired by out-of-bounds boroughs, Wallbrook can take you there.