Community Involvement
We are passionate about supporting local businesses and forwarding the goals of our community. We are members of the Duncan Cowichan Chamber of Commerce, and Tammy Gurski sits on the board. Our focus is to build stronger ties among family-owned organizations, empower area entrepreneurs, and develop our local economy.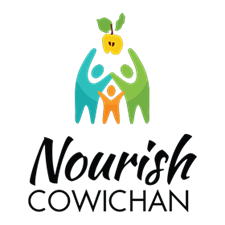 Nourish Cowichan provides daily breakfasts throughout the school week to over 800 impoverished students in the Cowichan Valley and Duncan areas. Servicing 10 schools, 3 daycares and the Maternity Clinic at our local hospital.
Tammy and Chad are both proud supporters of this program and strongly believe in the montra you have to "Nourish to Flourish"!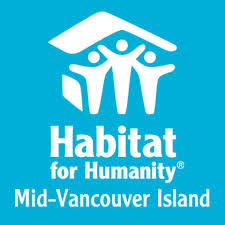 Habitat for Humanity is a registered charity whose mission is to mobilize volunteers and community partners in building affordable housing and promoting home ownership. Habitat for Humanity Mid Vancouver Island sells the homes they build with no down payment and an interest free mortgage to low-income families. Families in need of affordable housing partner with Habitat for Humanity Mid Vancouver Island by contributing sweat equity hours. Valley Carpet One supports Habitat for Humanity by donating flooring throughout the year to the restore as well as we are excited to be donating the flooring for the first Habitat for Humanity building in North Cowichan.

Purica is a whole foods and natural supplements company based in Duncan BC, serving over 3000 retailers across Canada and have ventured into the United States and overseas.
With so much support from their community, founders Trevor, Marnie, Jason and Anna Watkin wanted to give back in a meaningful way and created the Purica Foundation, a fund held with the Victoria Foundation, designed to generate charitable donations, fundraising initiatives, and promotional support for key community initiatives. Valley Carpet One believes in the work of the Purica Foundation and continue to support them in sponsorships and donations during their fundraising initiatives.